Details

Category: Blog
Published on Friday, 04 April 2014 23:07
Select Inventory Up To 35% OFF
Spring is in the air! That means it's Spring Cleaning Time!

If you have had your eye on something in the store.....Now Is The TIme!

Lost and Found Resale Interiors is having their Spring Cleaning Sale starting tomorrow, Saturday April 5th and Sunday April 6th. This two day sales event will end on Sunday, so hurry in for the best selection!

Store Sale Hours: Saturday April 5th - 10:00am - 5:00pm
Sunday April 6th - 12:00pm - 4:00pm

We will have hundreds of items marked up to 35% OFF!

Happy Spring

Jill
Details

Category: Blog
Published on Saturday, 01 February 2014 00:33
I recently finished the design of a wonderful Coffee Shop in McCormick Ranch, Altitude Coffee Lab. With the help of Craig Matthew and Paul Musikanth we were able to transform this tiny little space into a thriving, warm local hang out. The coffee is incredible as that is Craig & Paul's passion, but the overall feel of the shop has created a very loyal following. They have Karaoke Thursdays, a full bar, a great wine list and some fantastic food. The picture is me and Shaylee (barista extraordinaire & one of my wonderful employees) and of course, Marilyn. Altitude is located just North of Via De Ventura on Hayden Rd. It conveniently sits on the main lake with a beautiful patio to enjoy the view. Stop in and say hi to Craig, Paul, Shaylee and the gang!
Details

Category: Blog
Published on Sunday, 27 October 2013 23:14
Thanks to Phoenix Magazine, November issue for this plug for The Lost and Found Resale Interiors!!
Details

Category: Blog
Published on Tuesday, 23 July 2013 18:21
Anyone Feel Like This... :)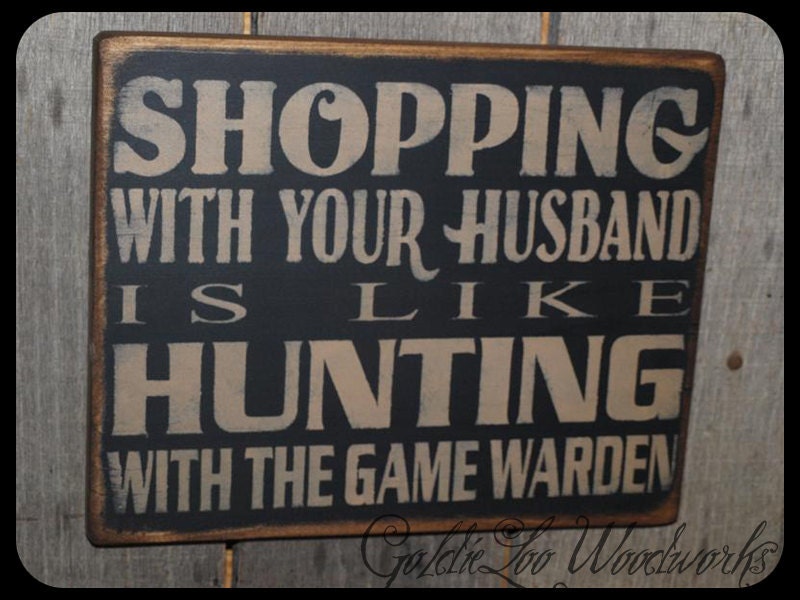 Details

Category: Blog
Published on Tuesday, 23 July 2013 15:17